A "modern" De Bethune timepiece is a watch I would really like to own one day. Another "Dream" watch on my list.
For now, I can afford the DB9 and I am loving it. 7 days power reserve to moot.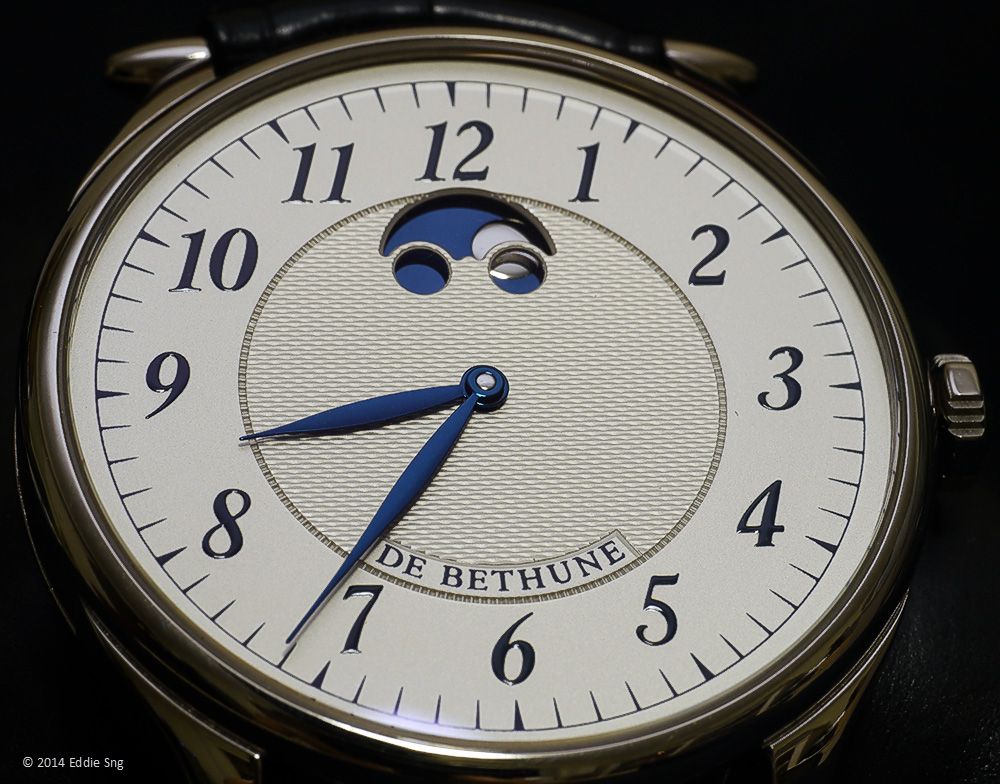 I am doing some research on the earlier pieces before their debut of the DB15 with their in-house movement and three dimensional moon. Stay tuned.