Ophion Watches from Spain released the OPH960 last year and they are now back with their second timepiece, the OPH786.
Stark difference between the OPH960 and the OPH786 - the latter being a more classic timepiece taking its cue from Breguet. The OPH 786 comes with three dial versions - the one below being the silver dial.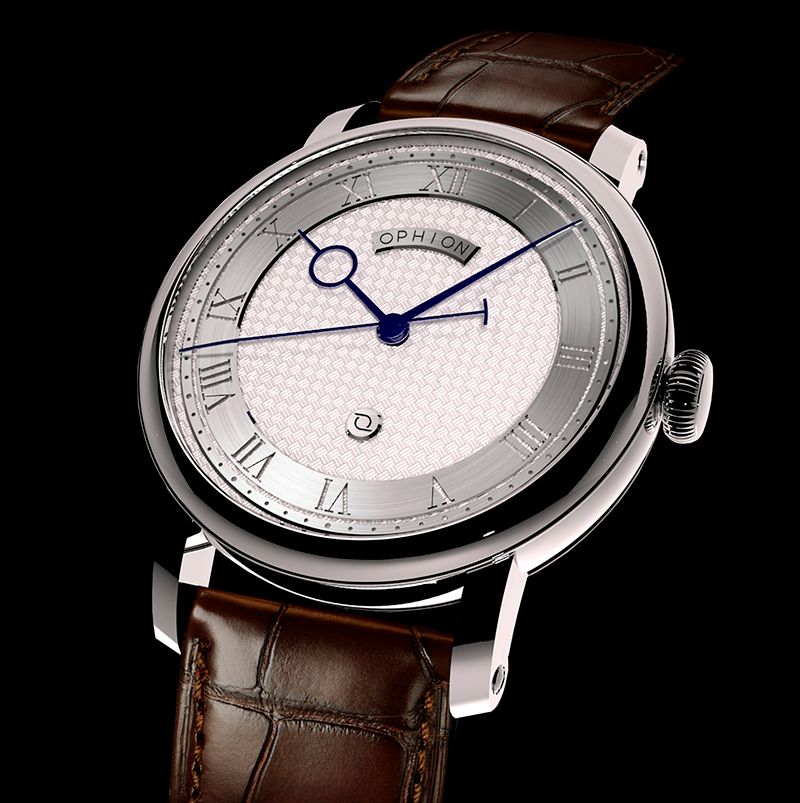 Then there is my favourite blue dial version. I saw this back in November 2016 when Miguel came to Singapore and it was love at first sight...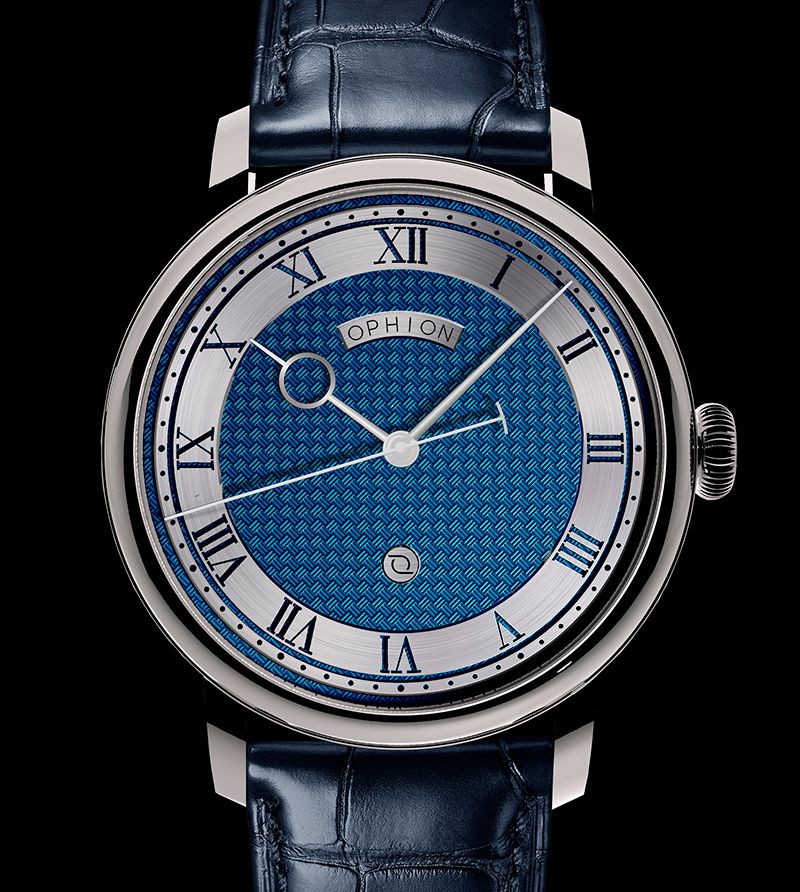 Version three is the black granulated dial version sans guilloche.

The dial is a two part dial with nice central guilloche.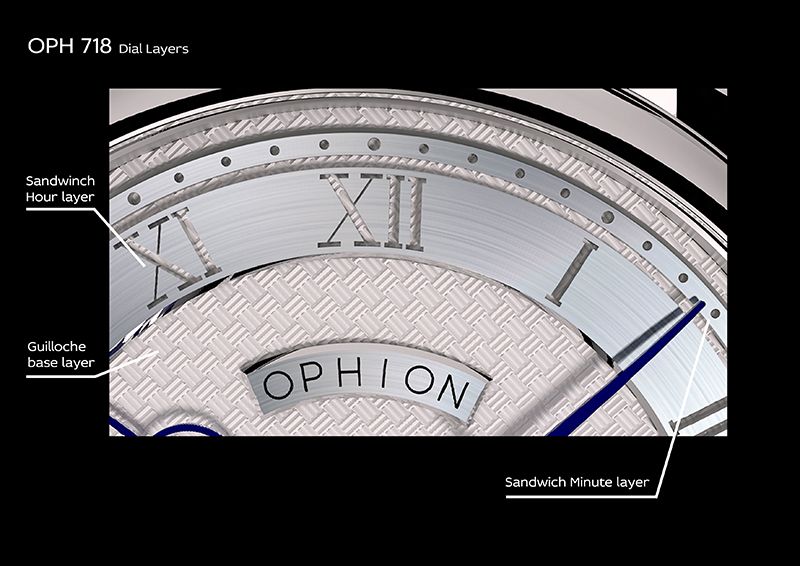 The movement is a Technotime/Soprod 718 base and the timepiece takes it inspiration from pocket watches of 1780. The bridges are hand decorated with granulated decoration.

The encased movement in steel - timepiece is Made in Germany. For a timepiece that is just below EUR2,000 - EUR1990 for the blue and silver guilloche dial, I think this is great value for money. Something different... And I like it! The black granulated dial is priced at EUR1,650.

The first batch of OPH 786 is open for orders and if the past trend is anything to go by, they will sell out fast! You may order them at the Ophion website. I will be writing a post on the OPH 960 as soon as I find time to photograph the watch.
Photos provided by Ophion Watches.