My father left me a mechanical timepiece - one he wore all his life and was found in my mum's drawers some time back. It is a Rotary. And until recently, I had wanted to find someone I could trust to have it restored and Sean came to the rescue.
Sean is the brand owner of MoVas watches and I had approached him to see if the watch was still serviceable. First issue Sean encountered was opening the case back. No matter what tools he used, the case back could not be opened? Normally, one would abandon the plan but not Sean. He fabricated a tool to open the case - such is his dedication.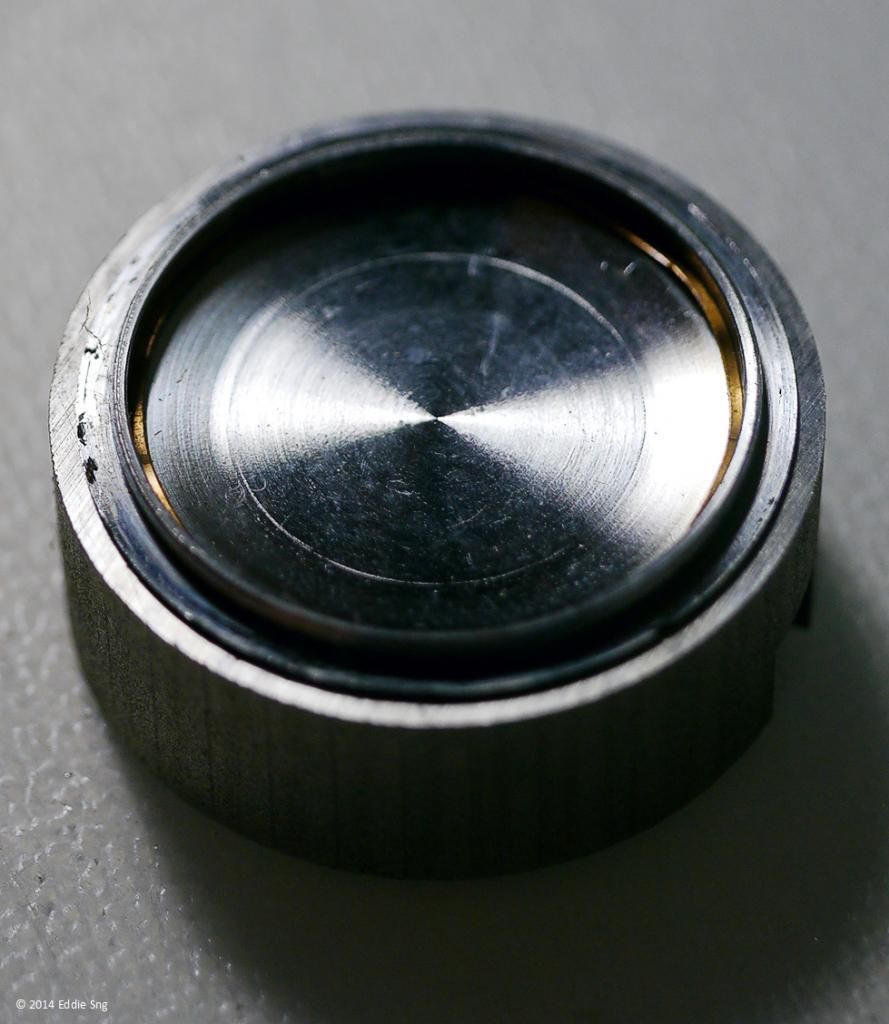 This is a picture of the special tool Sean made just to be able to remove the case back.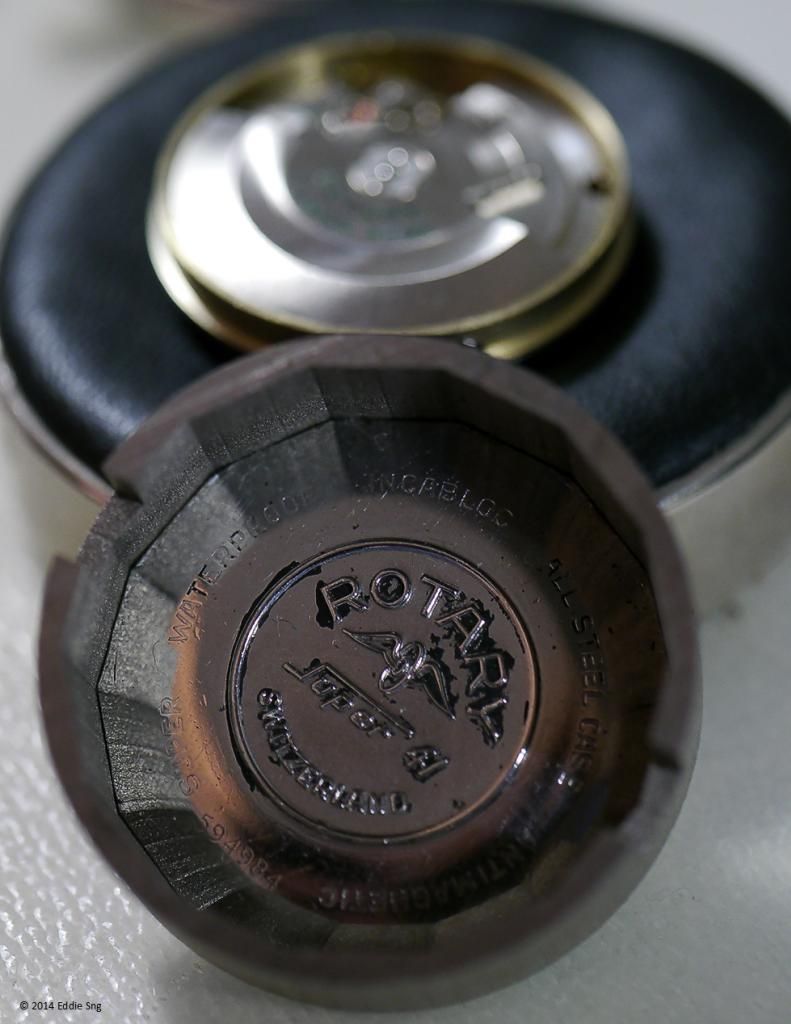 And the result?

And the dial and plexi glass...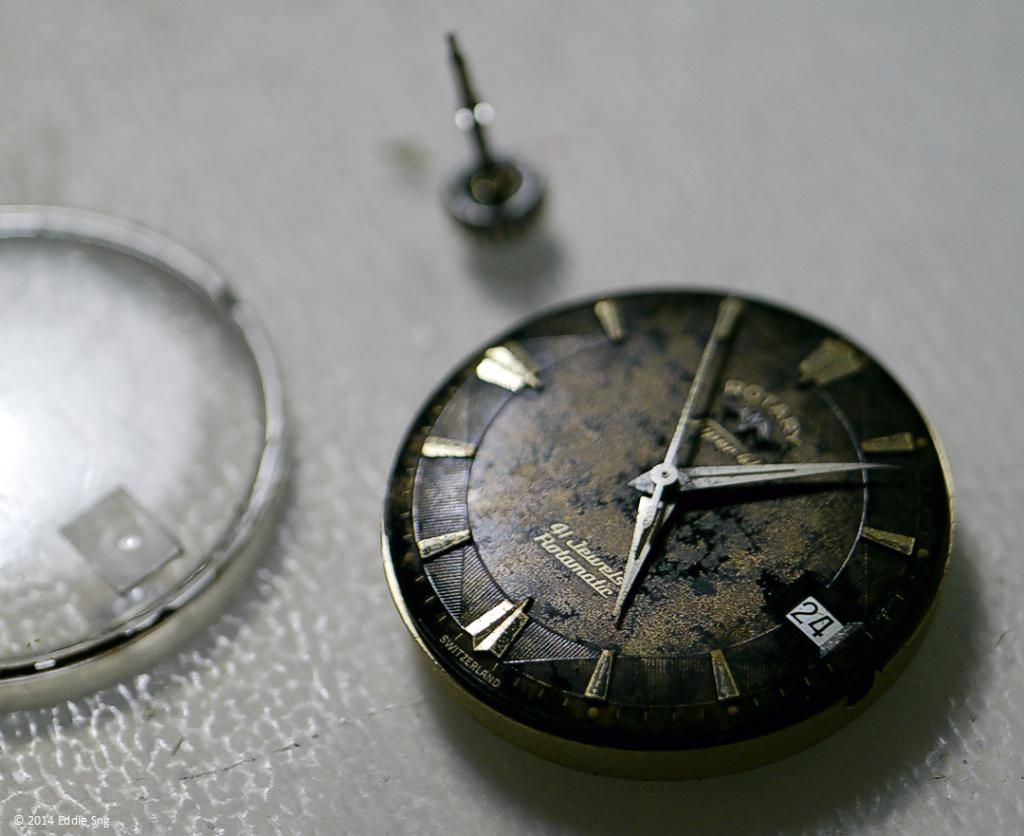 Unbelievably clean. Sean had it cleaned and regulated and then had it put back again. Sean had tried to clean the dial but I wanted it to be the same condition so it was left untouched. And the final product?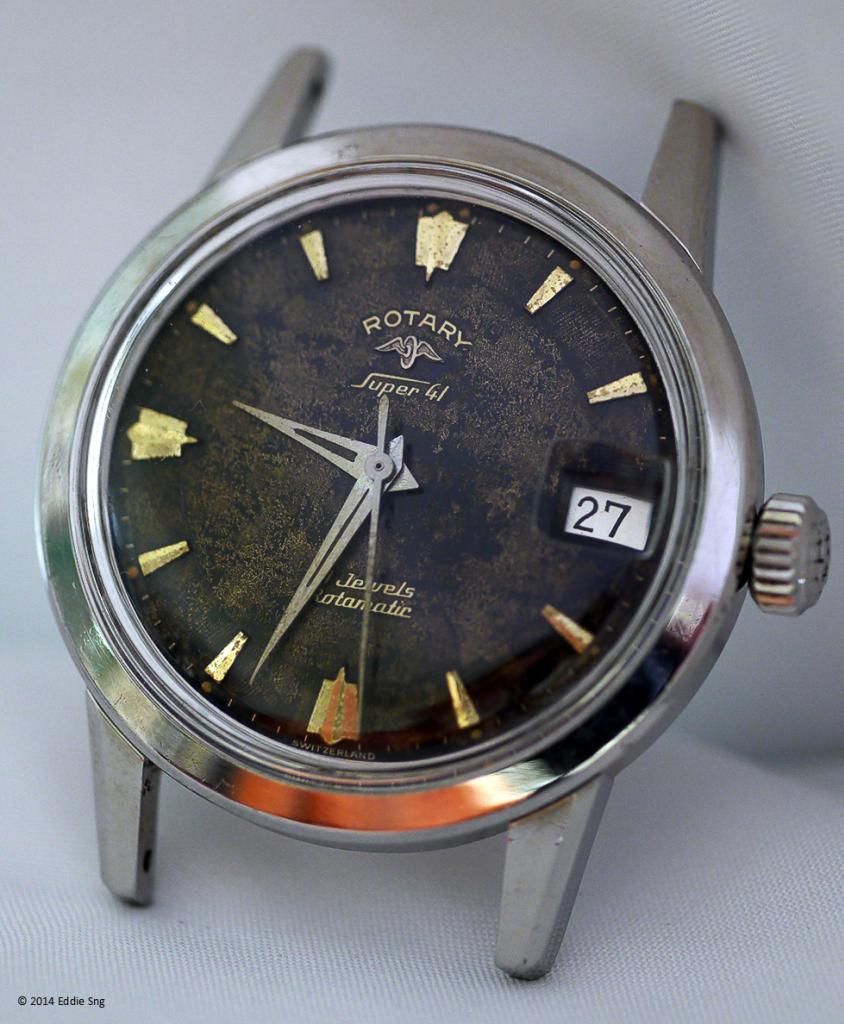 What a nice present from Sean - fully cleaned movement and working in good condition too.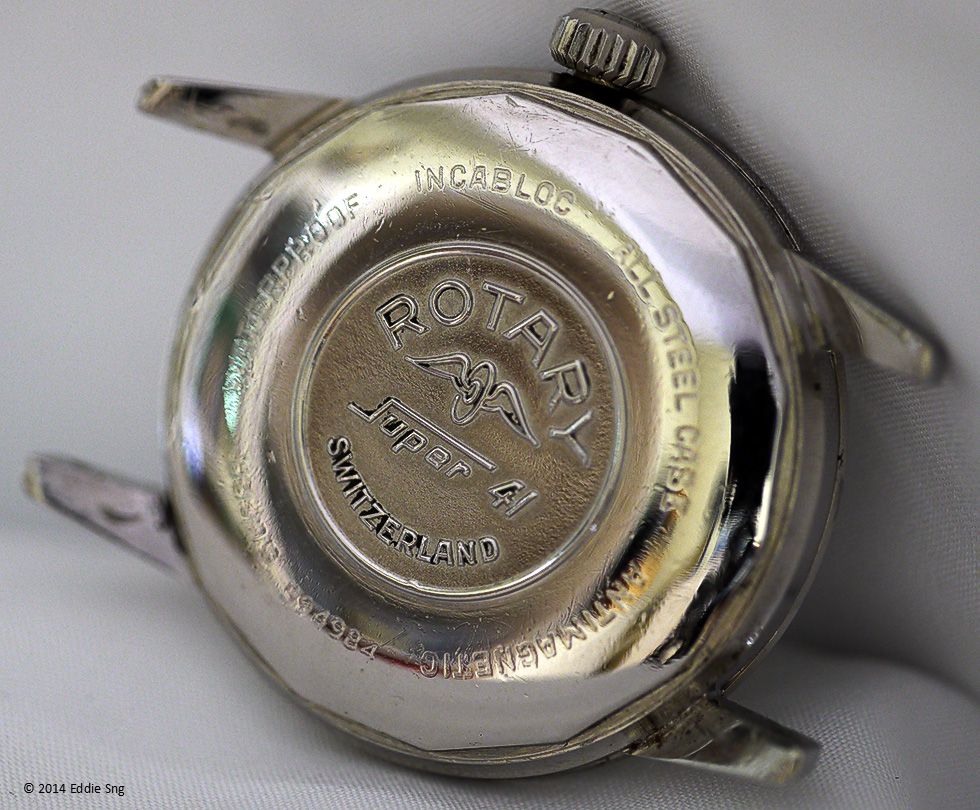 And the case back, cleaned and nicely polished. Next thing I need to do is to find a "correct" bracelet as the one my father had was not the original bracelet.
Many thanks again to Sean for a job well done!