Omega - one of the great brands of Swiss watchmaking. And the Omega Seamaster is an iconic piece.
Back in the Sixties, Omega made many of these Seamaster 30 timepieces. I managed to pick one of these up for a reasonable price.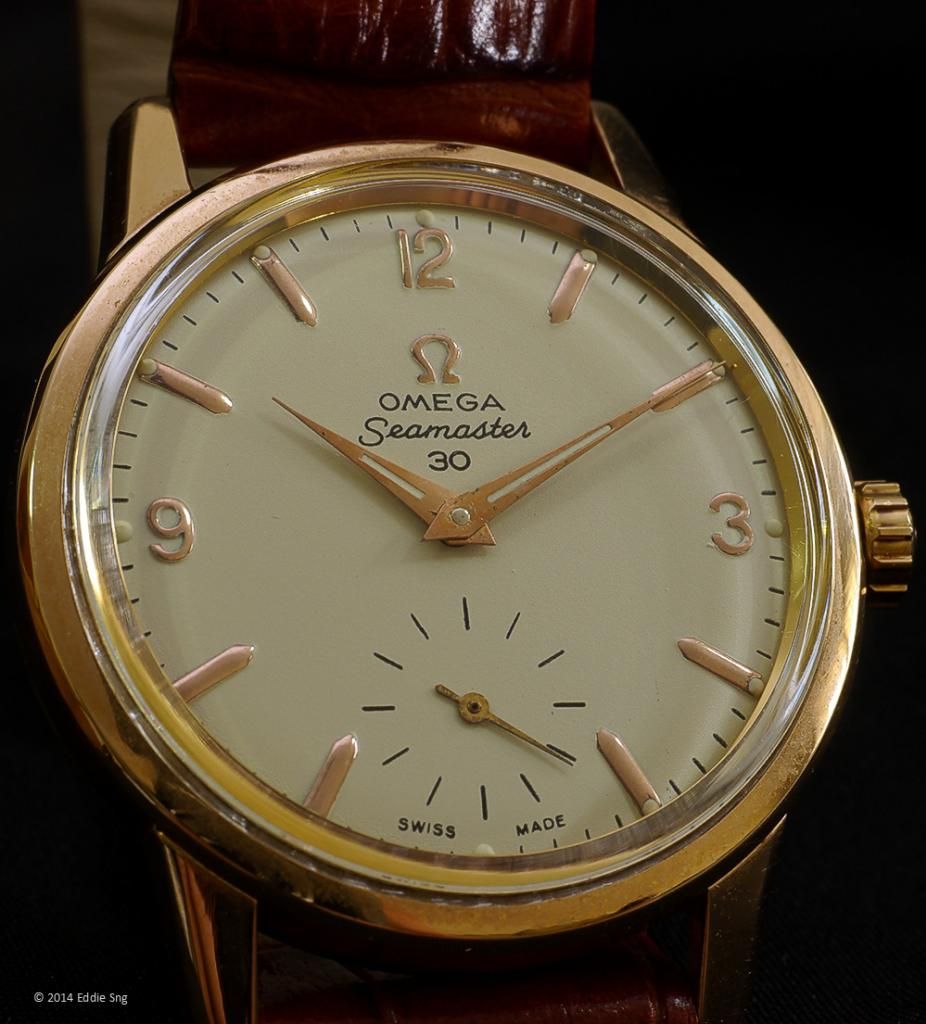 In most cases, they are steel examples but in this case I managed to get one in rolled gold - not exactly gold case but gold looking.

As you can see, the hands especially the seconds hand is already corroded. Difficult to find a flawless example.

Simple lightweight piece with a steel case back.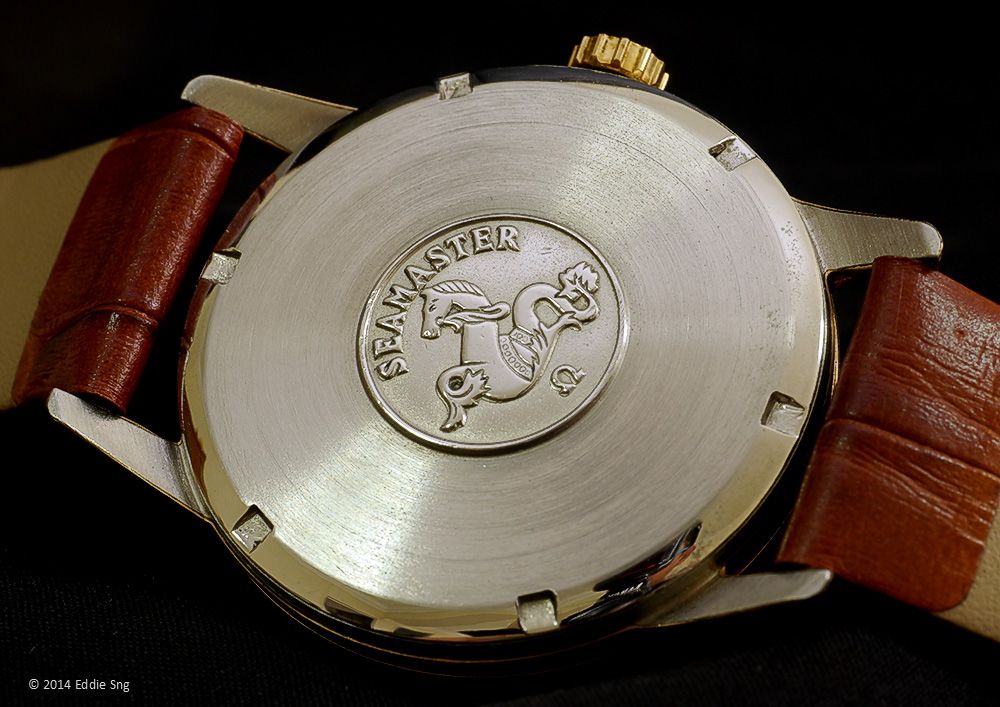 The dial on this one is almost flawless given the age. I like the simple look of this piece.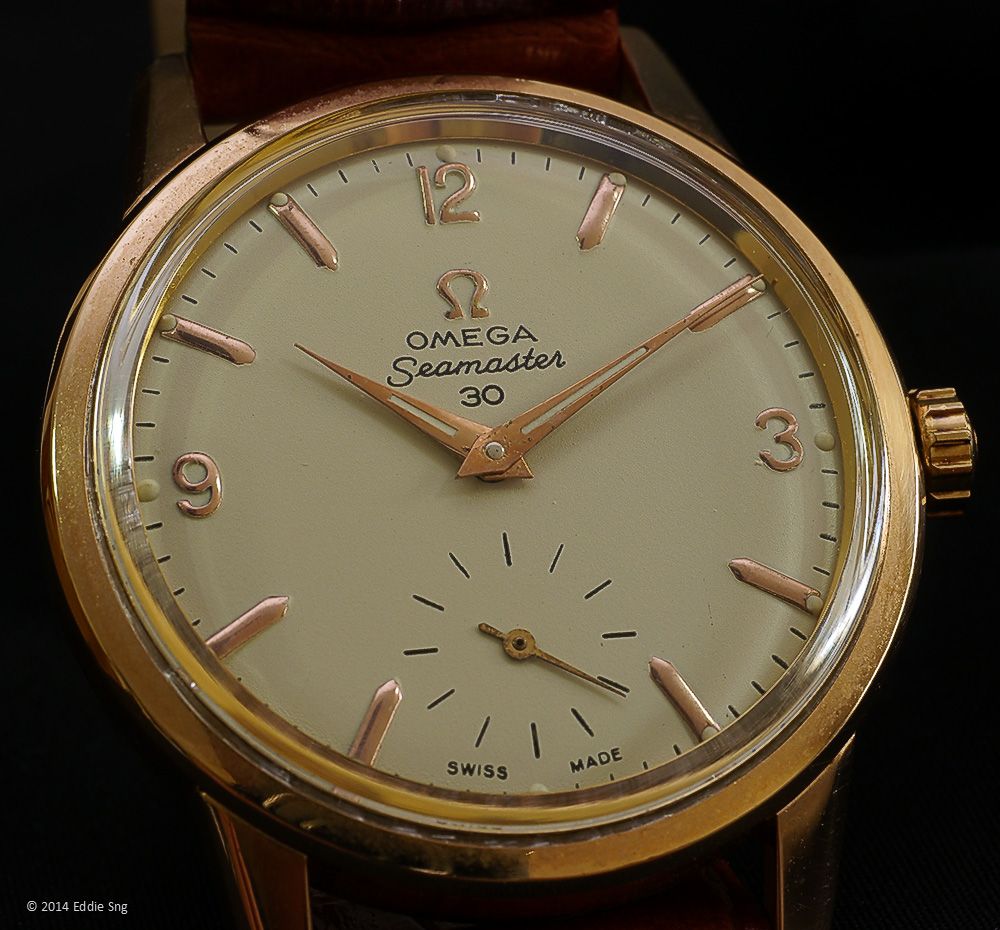 It is difficult to find pieces in this condition and I am glad I managed to find one. I have another in steel and shall post it another time.