The American watch company Hamilton had their 120th anniversary in 2012 and they launched a special piece - the Hamilton Khaki Navy Pioneer to mark the special occasion.
I heard of convertible cars but convertible watch? Well, Hamilton has done it...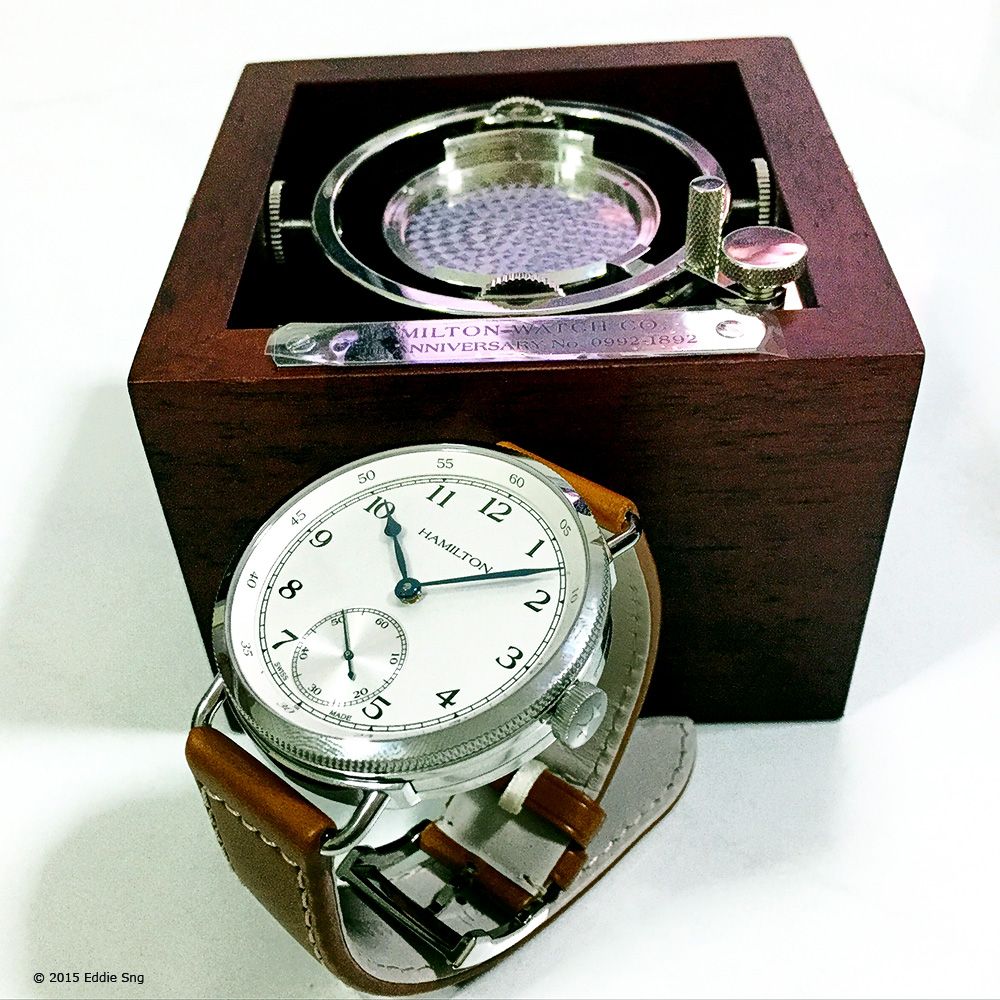 For a more detailed report please visit this post.